My Smart Hands New Haven
Elyse Russell MSH Baby Sign Language Instructor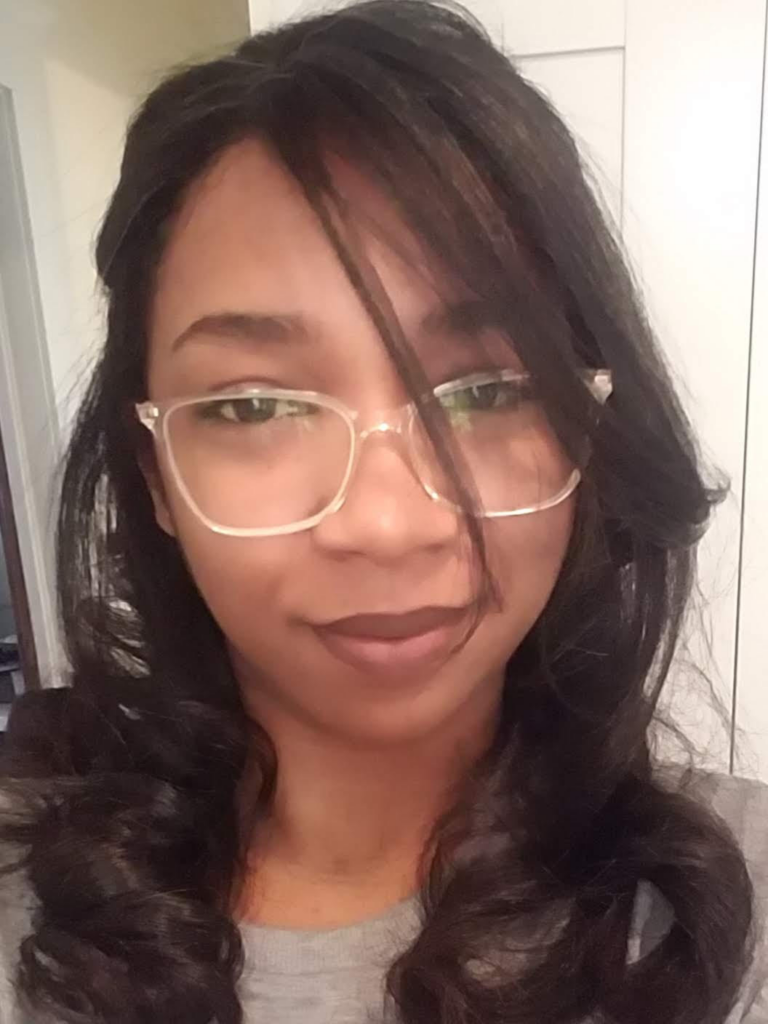 Hi, my name is Elyse, I am a hearing person, but have been in the practice of using ASL for a little over 2 years now. I am new to teaching although I have had practice teaching my son starting at 2 years old.
Why did I begin teaching? I discovered with my son, and the non-verbal individuals I support at my day job, that it helps immensely to improve our communication with one another. I also truly enjoy seeing the growth in one's ability to express themselves!
My goal is to pass that same joy along to you and your children so that we all can share in the excitement of learning a new language and reaping the rewards!
Level I
6 months to 2 years
---
Learn over 100 signs over the course of 10 weeks
Includes full-colour curriculum book
Full CD of in class songs
Level II
Graduates of Level I class or infants with basic ASL comprehension.
---
Learn over 120 signs over 8 weeks
Includes full-colour curriculum book
Full CD of in class songs
Level III
Preschoolers aged 3 to 5
---
Designed specifically for preschoolers with instructor teaching directly to children
Learn over 100 signs over 8 weeks with weekly themes
Includes full-colour curriculum book with CD of in class songs