Are you looking for a fun and engaging baby signing class?
You have come to the right place! Our instructors are the top in their field. They are excited to share their passion with you. Click on the link below to find an instructor in your area.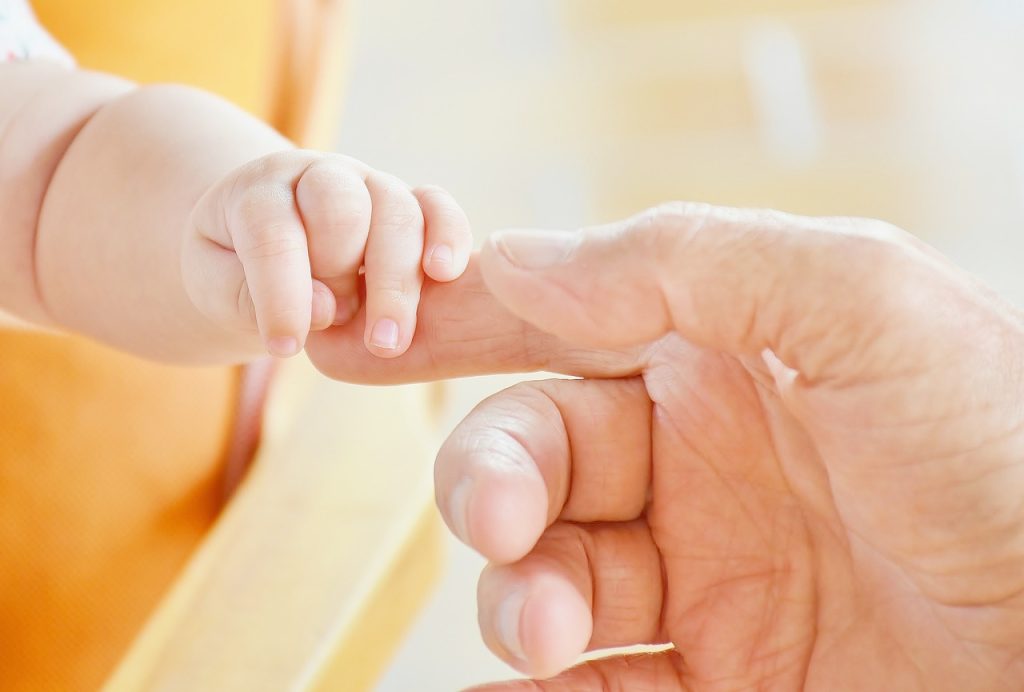 Open a world of communication
Learn with us and make new friends in a fun and engaging My Smart Hands class today!